Body Glow Duo
Miranda's Curated Skincare Essentials
Save 15%. Value: $92
39792311369822
Unwrap a FREE full size Noni Glow Sleeping Mask with your $100+ order!
Noni Glow Body Oil 100 mL / 3.38 fl oz
Dry Body Brush
Keep your body polished and glowing with this dynamic duo! Dry Body Brush encourages the renewal of fresh, healthy skin, and readies your skin for the nutrients packed in Noni Glow Body Oil. Leaving your skin soft, hydrated and glowing all over.


Use Dry Body Brush daily before showering, or 1-3 times a week depending on your skin type, on dry skin in the morning before bathing or showering. Begin at your feet, moving up your body towards your heart. Circulate the brush in a clockwise motion on your stomach and joints, and use long sweeping strokes on the legs and arms, always in the the direction towards your heart (avoid your face, chest & heart).

After showering, warm several drops of Noni Glow Body Oil in the palms of the hands and rub all over the body until well absorbed for optimum results.​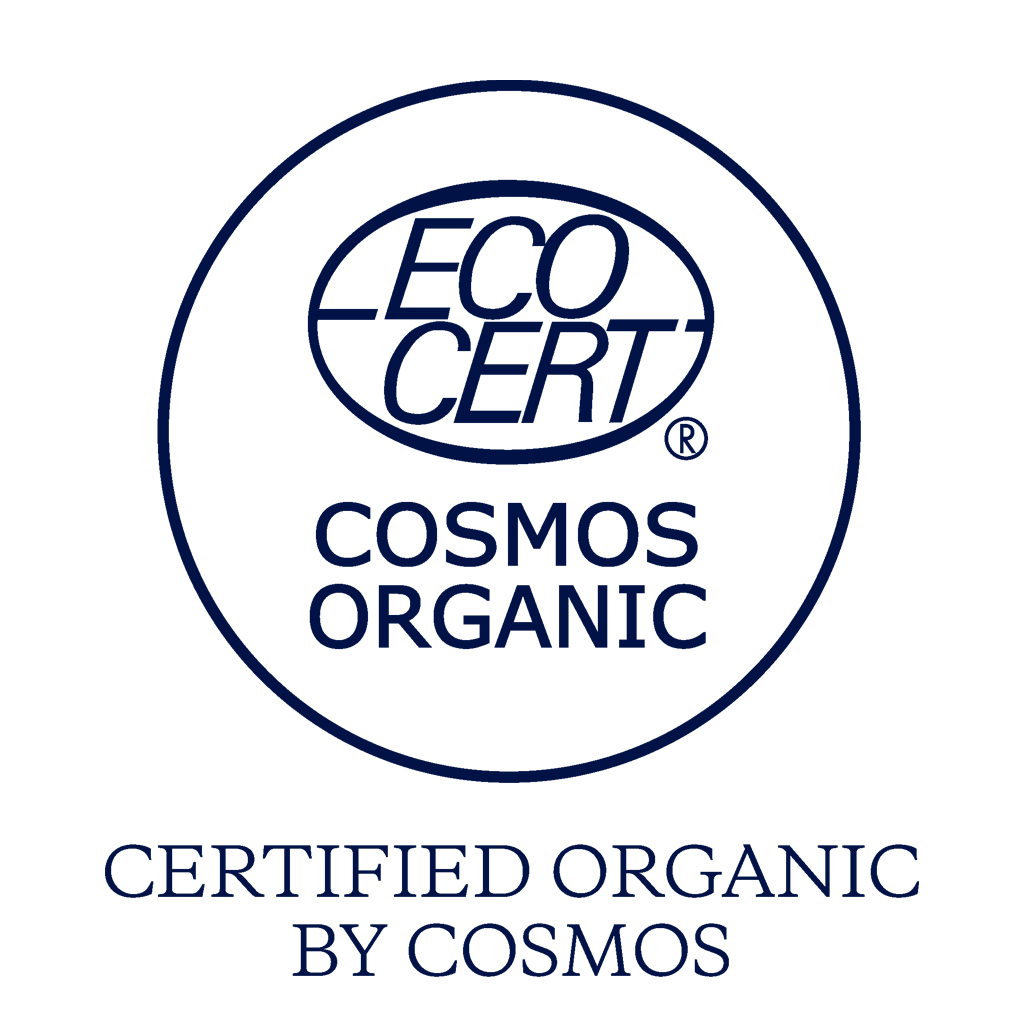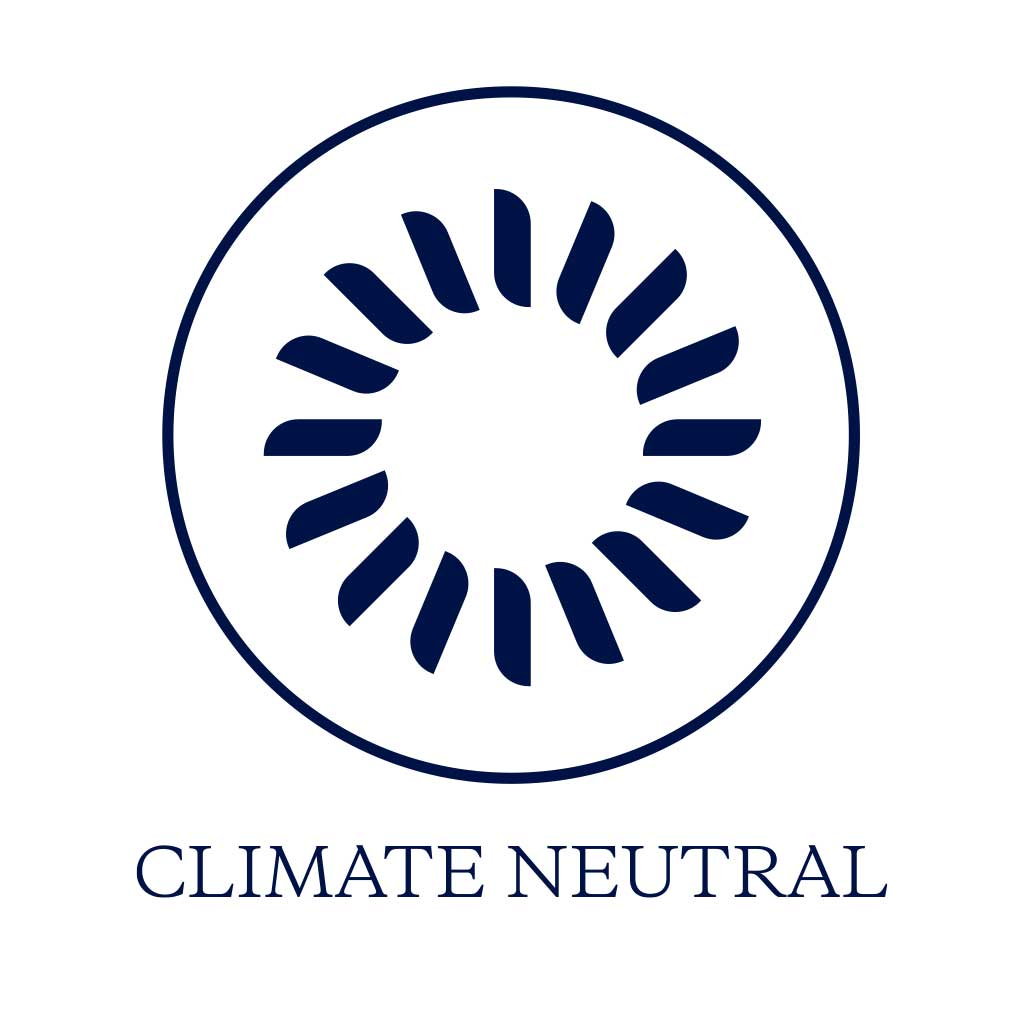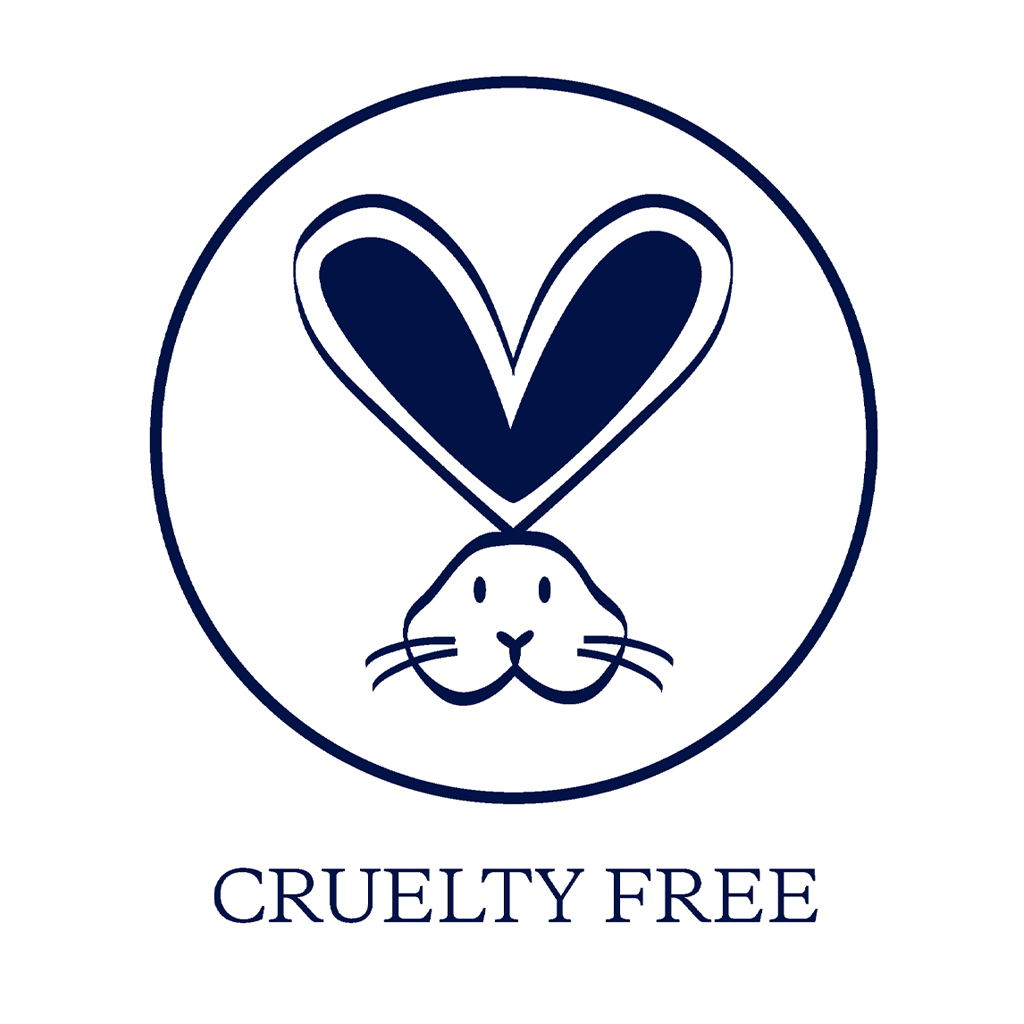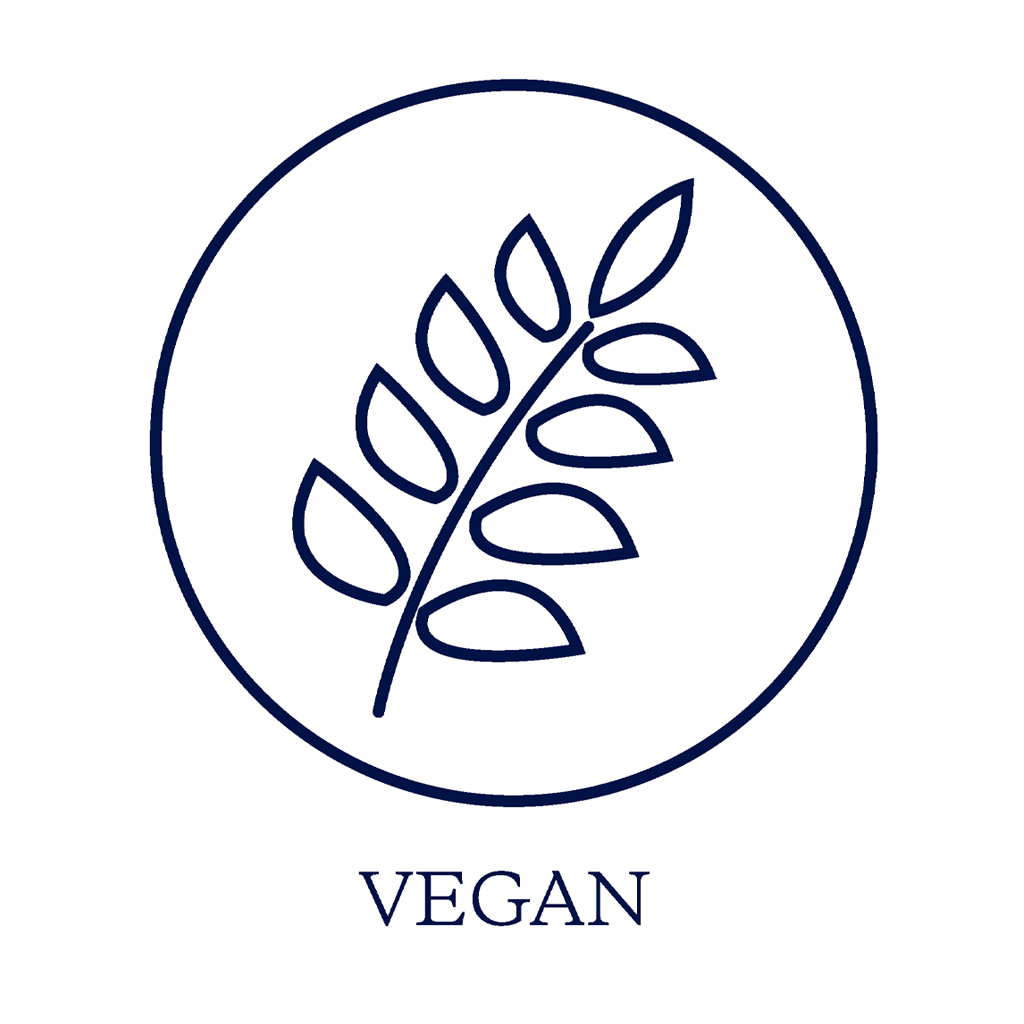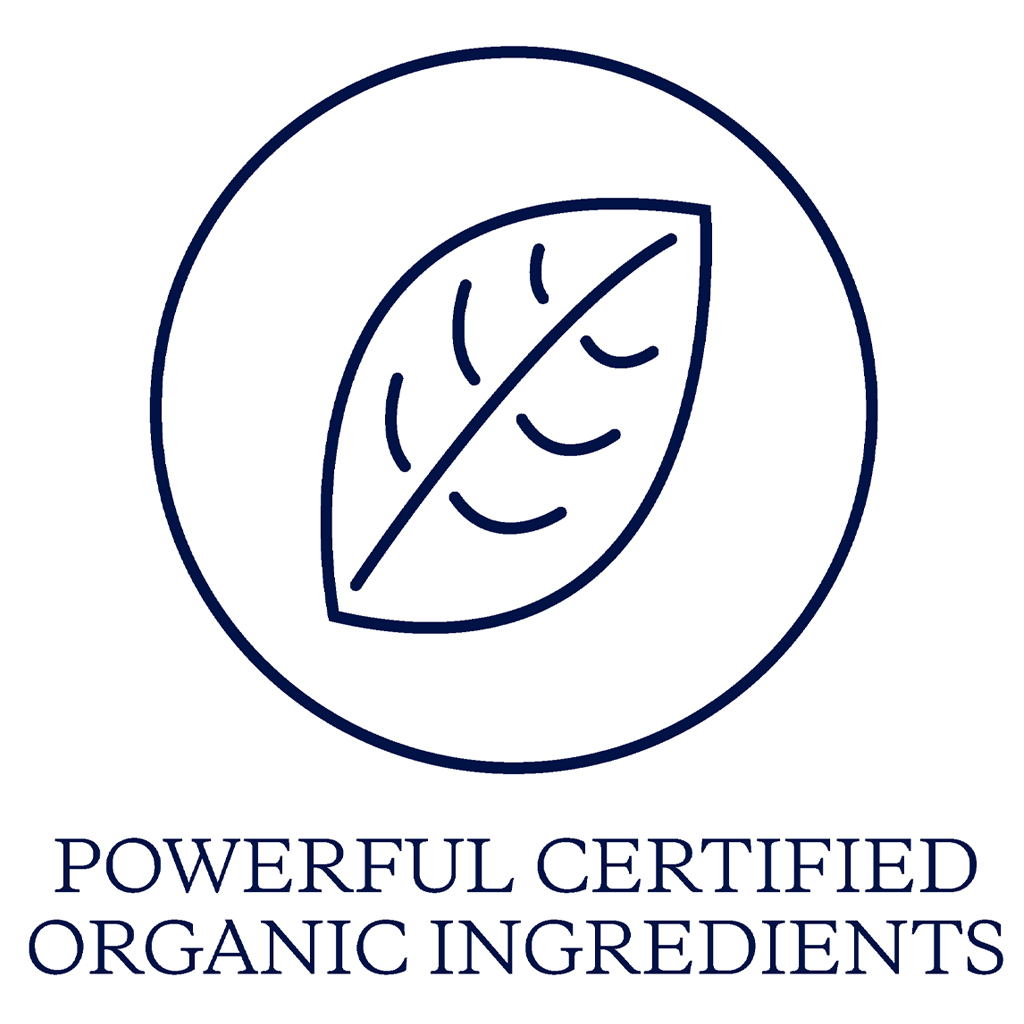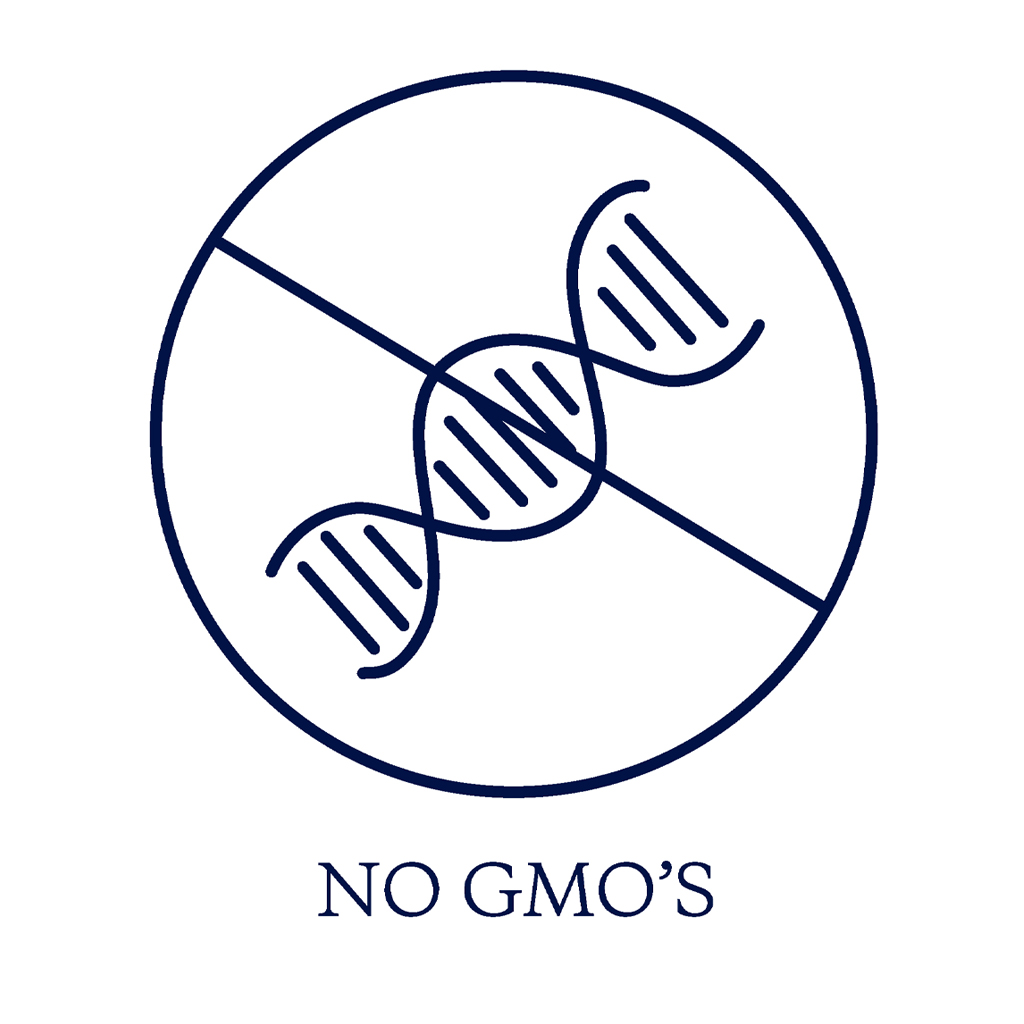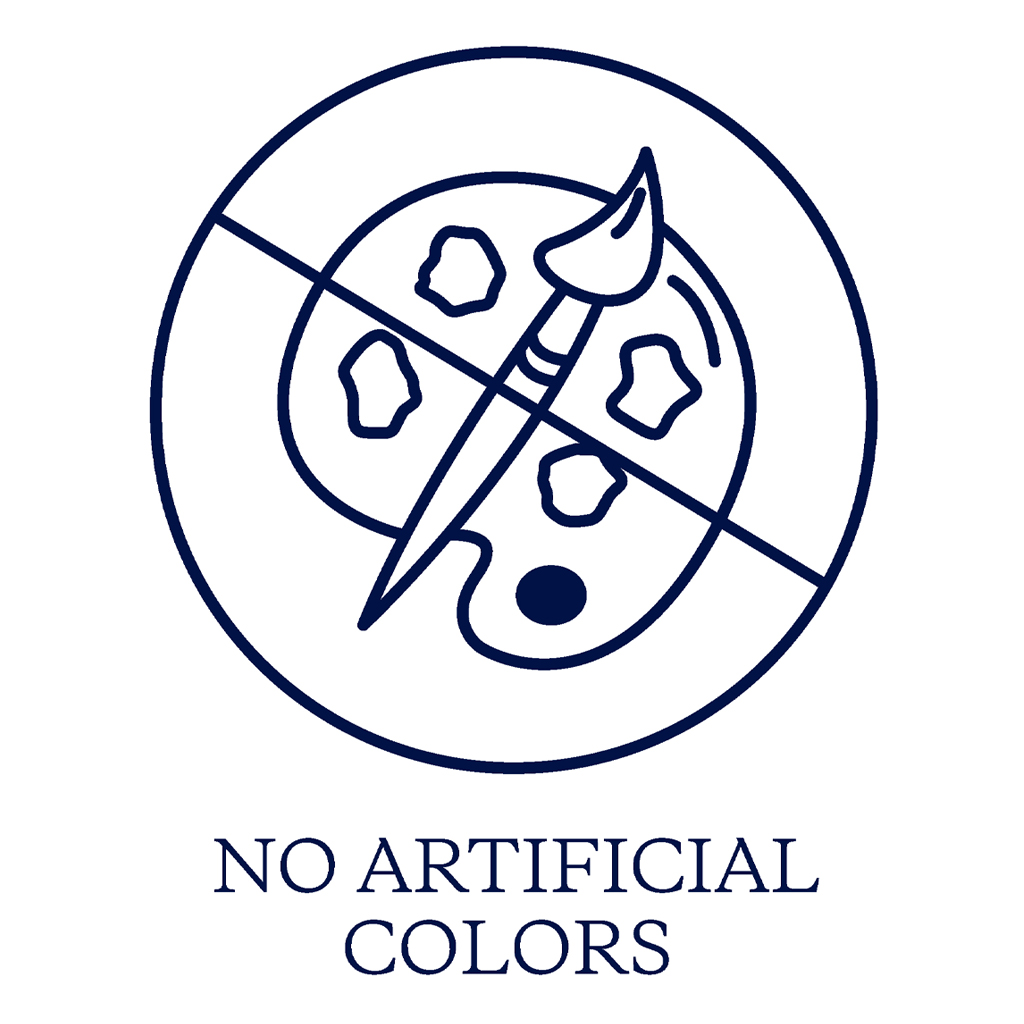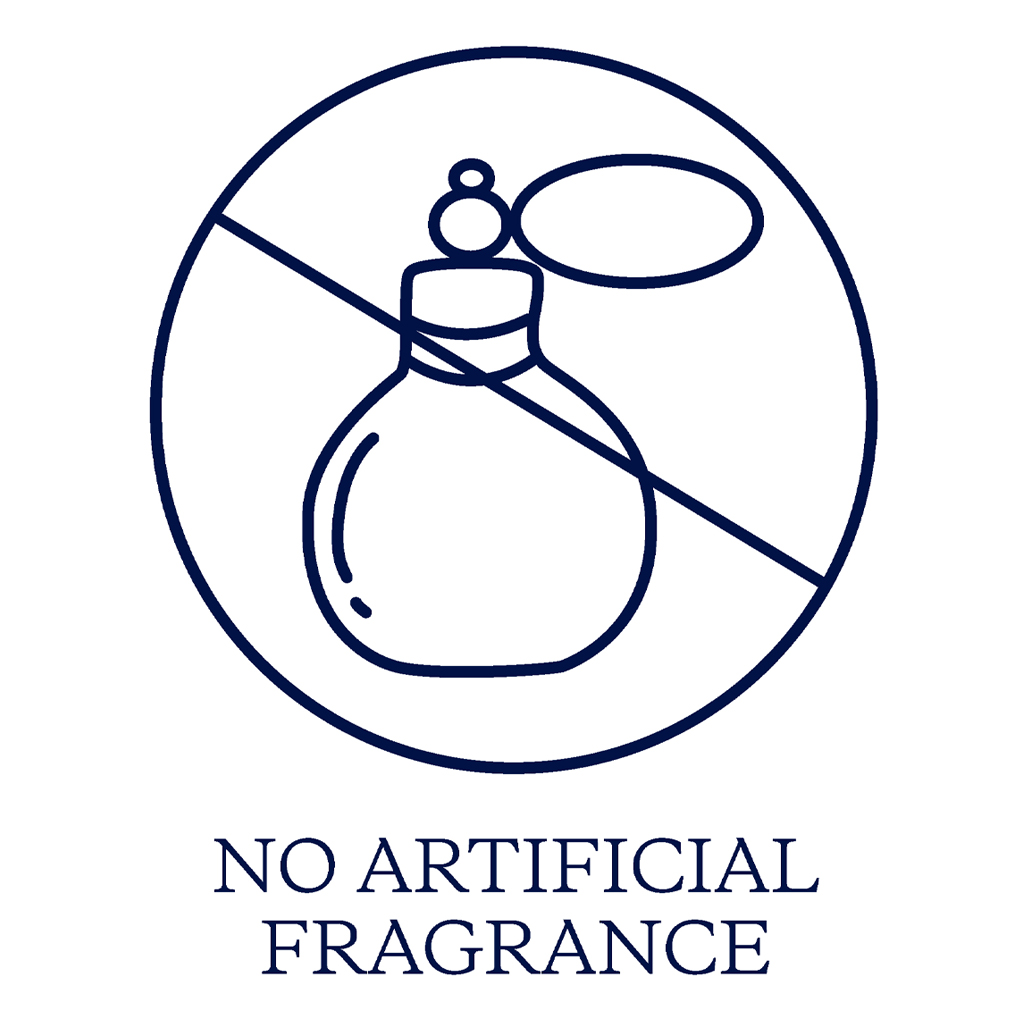 Noni Glow Body Oil
Dry Body Brush
WARNING: Product intended for cosmetic use only. If irritation occurs discontinue use. Store below 30°C/86°F. Keep out of reach of children. Avoid contact with eyes.
***This ingredient list is subject to change. Customers should refer to product packaging for the most up-to-date ingredient list.***